Our Services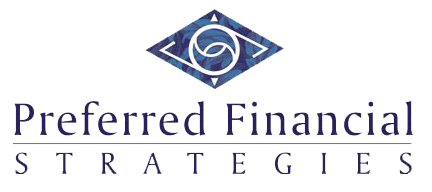 generations of trust...decades of knowledge...since 1979
Sara uses the financial planning process to review your overall financial situation. All pieces of your financial puzzle must fit together and compliment one another. These three pieces of art give graphic life to her process: She organizes a "Think Tank". It's her job to collect your financial data and "Bring you back to Square One". Sara's team and clients work together like a "Well Oiled Machine".*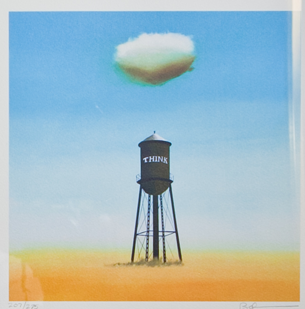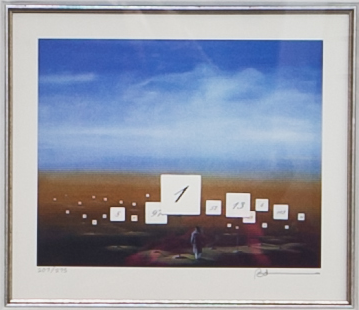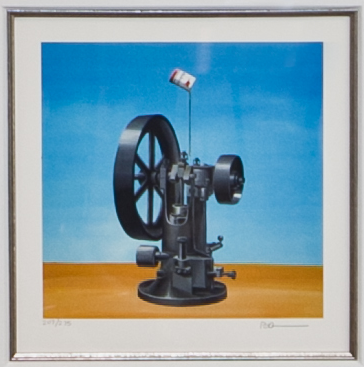 Sara reviews areas including Tax Strategies, Estate Planning, Risk Management, Cash Management, and Investment Management.


Risk Management : All forms of insurance and risk exposure including Life, Health, Disability, Long Term Care/Home Health Care.

Cash Management: Cash flow, debt analysis, true return evaluation

Investment Management**: Review of current investment positions, asset allocations, risk tolerance. Develop investment policy objectives. Review 401(k) programs and other outside investments. Retirement planning analysis.

Tax Strategies: Income tax return preparation referrals, tax projections and potential reduction strategies. Retirement distribution planning, estate analysis.

Estate Planning: Review of current estate plan. Referral to outside professionals. Being certain documents will accomplish your objectives. Estate tax analysis. Multi-generational planning.
Naturally, referrals are available by request.
This information is not intended to be a substitute for specific individualized tax, legal or investment planning advice.
* These pieces hang in Sara's lobby. Artist, Robert Deyber.
**Securities and investment advisory services offered through FSC Securities Corporation, a registered broker-dealer, member FINRA/SIPC.