Our Firm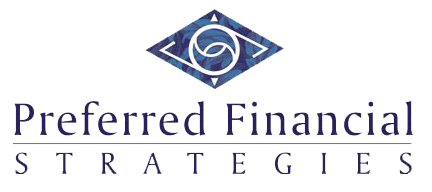 generations of trust...decades of knowledge...since 1979
Sara Seasholtz works closely with professionals from several disciplines, providing robust expertise to address all your financial needs. As a CFP® professional, Sara is committed to using the financial planning process to help you acheive your fondest dreams and biggest goals. With 40+ years of experience, our team can help you refine strategies to stay on target; without proprietary affiliations, Sara can be completely objective when offering services to keep YOU as the focus.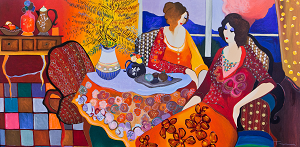 Consultative in nature, we want you to enjoy a comfortable, warm environment when you visit our office.
This piece is in Sara's office, titled "Sara & Judie". An original by, Itzchak Tarkay.