Our Firm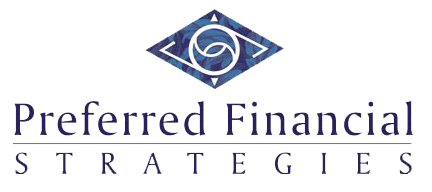 generations of trust...decades of knowledge...since 1979
Our Firm brings together the talents of our associates and professionals from several disciplines thus helping you have one place to go for all your financial needs. We believe, our clients appreciate this value added benefit from our firm.
As a CERTIFIED FINANCIAL PLANNER™ professional I am Committed to use of the planning process to help you achieve your fondest dreams. With over a quarter century of Experience we can help you refine strategies to stay on target. Objective, with no proprietary affiliations, our firm helps educate you and partners with you for a lifetime relationship.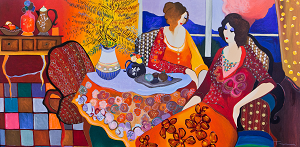 Consultative in nature, we want you to enjoy a comfortable, warm environment when you visit our office.
This piece is in Sara's office, titled "Sara & Judie". An original by, Itzchak Tarkay.