We've Joined Forces with Opus Financial Advisors!
Sara I. S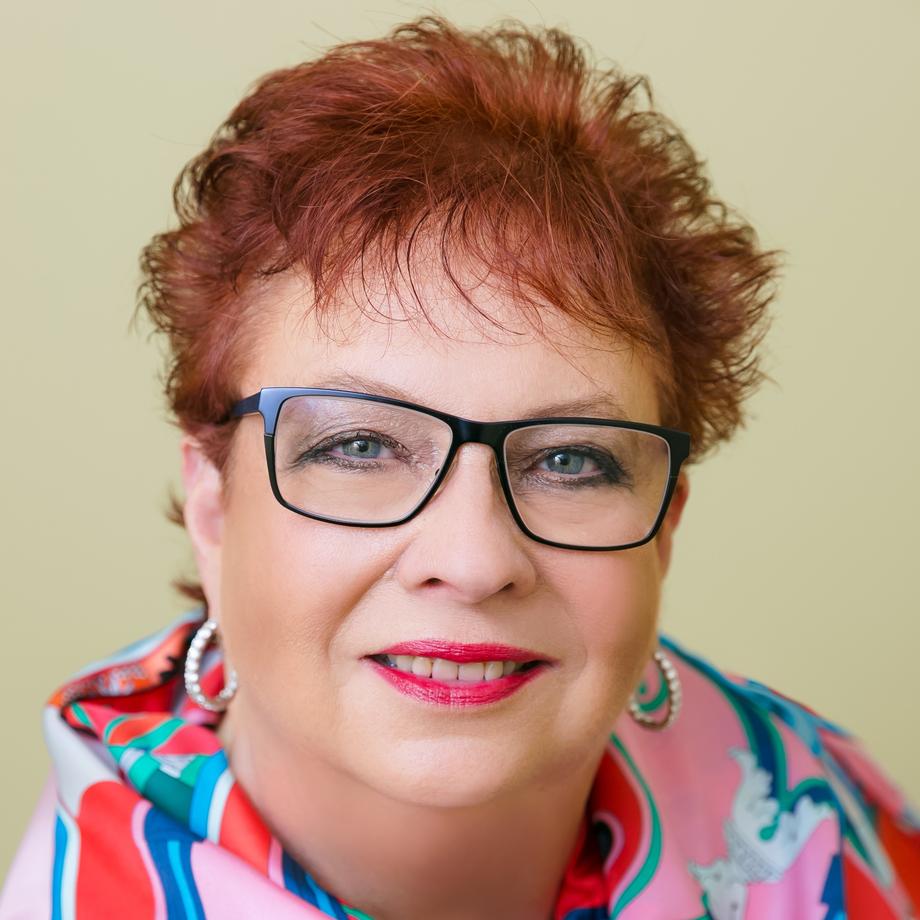 easholtz, CFP®
generations of trust...decades of knowledge...since 1979
For over 40 years, Sara has been privileged to work with individuals, multi-genreational families, business owners, and retireees. Her focus has always been to develop and implement long term diversified startegies to help you succeed in building, spending, and preserving your wealth.

Sara has always said her clients feel like family and is incredibly passionate about their futures. As she prepares for retirement in October 2023, she has worked diligently to find someone who shared her values. To this end, she has chosen Nina Lloyd and the team at Opus Financial Advisors to carry the torch. As one of the Piedmont region's oldest independent advisors, Opus takes pride in helping people orchestrate their financial future and have confidence about their finances.
To learn more about Opus Financial Advisors, visit their website: Welcome PFS Clients (opusfa.com)
Connect With Us:

Follow us on Twitter
Follow us on Facebook