Sara I. S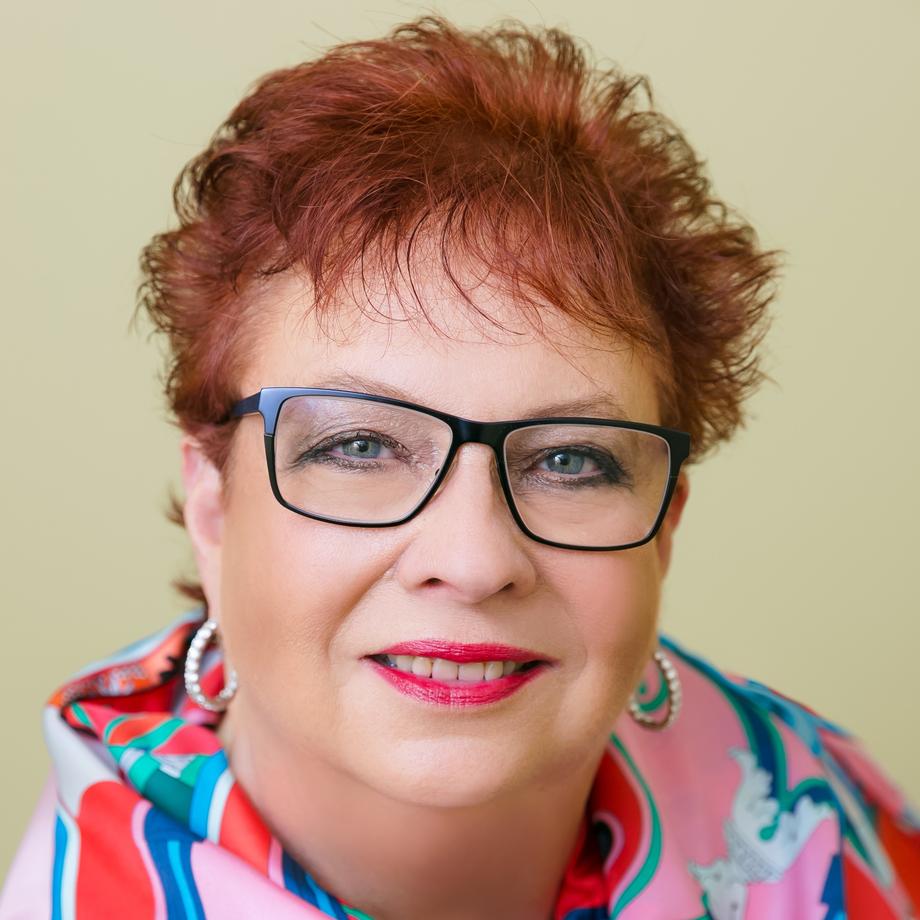 easholtz, CFP®
generations of trust...decades of knowledge...since 1979
Welcome to our site! Our focus is to develop and implement long term diversified strategies that seek to help you succeed in building, spending, and preserving your wealth.
With over 30 years of experience we are privileged to work with individuals, multiple generations within families, business owners, retirees - people just like you. We want our clients to be our best advocates. We're passionate about what we do.
We invite you to experience the "fine art of planning" through our established processes, our customized services, and our people. We believe you'll be glad you did!
Connect With Us:

Follow us on Twitter
Follow us on Facebook